Hear From Our Parents and Carers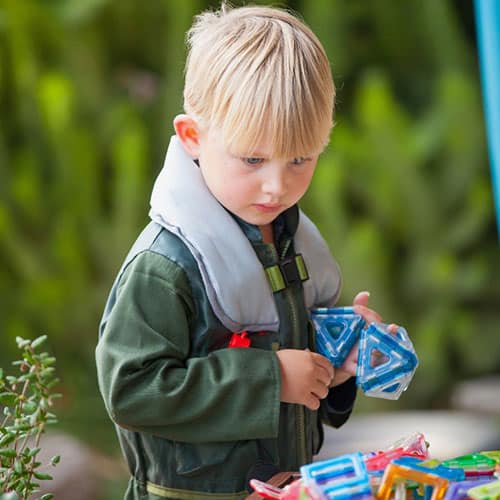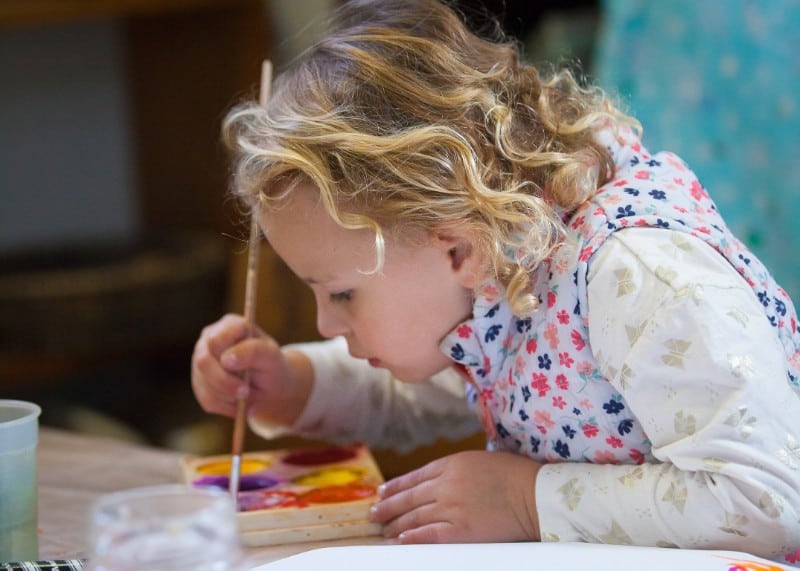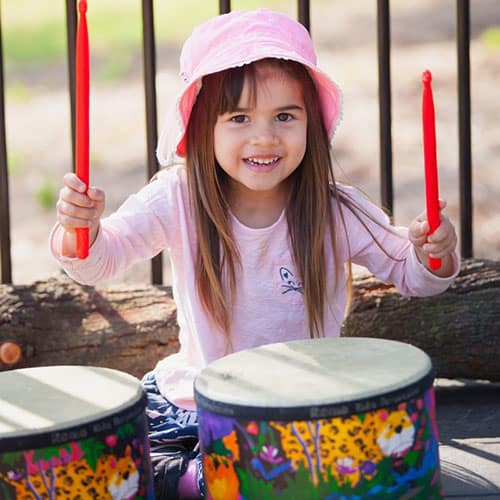 From the moment we became a part of the LFK community, we knew we had made the right choice for our daughter. She adores kinder, her teachers and the beautiful friendships she has formed which is all thanks to the nurturing and happy environment that LFK provides. Every kinder day is a new experience with something exciting to explore and beautiful grounds to play in.
As a teacher of 40 years, I am thrilled that my granddaughter, Ruby, attends Lady Forster Kinder. A wonderful, natural beach environment to explore with play-based learning and incidental teaching, which are the cornerstones of early education. Ruby loves LFK and she is happy to go every day. A happy child is a learning child. A credit to the LFK team.
My daughter absolutely loves her teachers and friends at LFK and is so excited when it's a kinder day. LFK has also been fantastic in accommodating my son who has complex additional needs so he loves LFK too ... and so do I."
We were extremely fortunate to stumble upon Lady Forster Kindergarten and profoundly sad when our youngest child finished kinder and we realised that we are not coming back to this place.
My husband and I joked that we should have another child just to be able to come back to Lady Forster Kindergarten.
Rushing to pick up my kids after hectic day at work I was always very surprised by the tranquil and calm atmosphere that greeted me at Lady Forster Kindergarten.
We have had the incredibly good fortune to have three of our children at LFK, and all of them - whilst unique little ones - have absolutely thrived! The staff have nurtured the children in all aspects of their care, always going above and beyond to make their time fun. The outdoor grounds have provided each of them with an inspiring space to learn, play and grow and make lots of friends. Ultimately, they love to go of a morning and hate to leave! We would be lost without LFK: it will always keep a special place in the heart of our family.
Lady Forster Kindergarten is not only an outstanding kindergarten, but they also provide excellent occasional care, holiday care and extended hours for your child. My little MJ has grown so much in emotional and intellectual maturity from the guidance of the staff. With a strong community presence and a focus on learning through play and exploration, this kindergarten is the best you could give to your little ones. My son simply adores the staff and has made many good friends here. We are very grateful. Thank you.
The best kinder!! So educational but personal and caters for individual child's and family needs. Staff demonstrate a genuine interest in the children and are passionate about their learning and enjoyment.
The most amazing kinder, beyond my wildest imagination. The opportunities, adventures and experiences my daughter has been offered has allowed her to grow and thrive and be filled with complete happiness. Every day she comes home and announces: "best day ever!"