Our regular Kindergarten and Friday Care Programs do not operate in the two-week term breaks and we provide our (very popular!) Holiday Programs as an alternative option for children aged 3 to 7 years of age.
The Holiday Programs run at the end of Terms 1, 2 & 3 (the kindergarten closes over the Christmas Holiday period) and is open to both LFK families and other children from the local community.
The event program is released around 5 weeks ahead of each program and families often enrol siblings and friends in our activities. Half day and full day options are available.
To be added to the mailing list for our Holiday Programs, please email your details to our office: info@lfk.org.au or use the contact form on our website.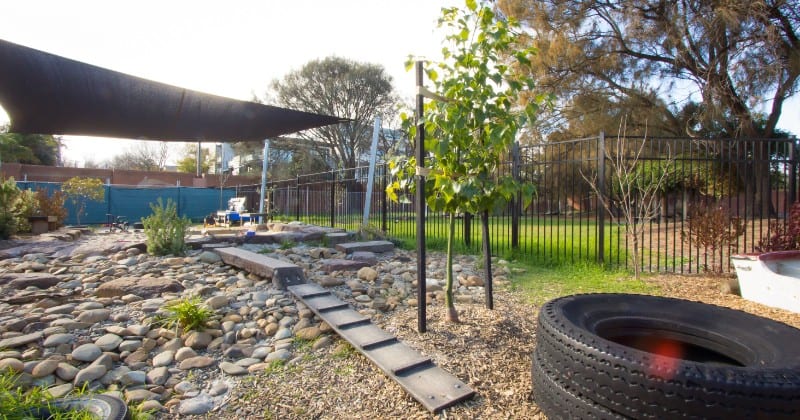 The Holiday Programs are staffed by: